We are here to know Jesus and to make Him known in Normaltown, Athens, and the world.
Join Us for Worship
Sunday Mornings at 10:30 am
756 N. Chase Street
ABOUT US
Good Shepherd Presbyterian Church exists to reach and equip the people of Athens with the gospel of Jesus Christ so that lives are transformed spiritually, socially, and materially.
Learn More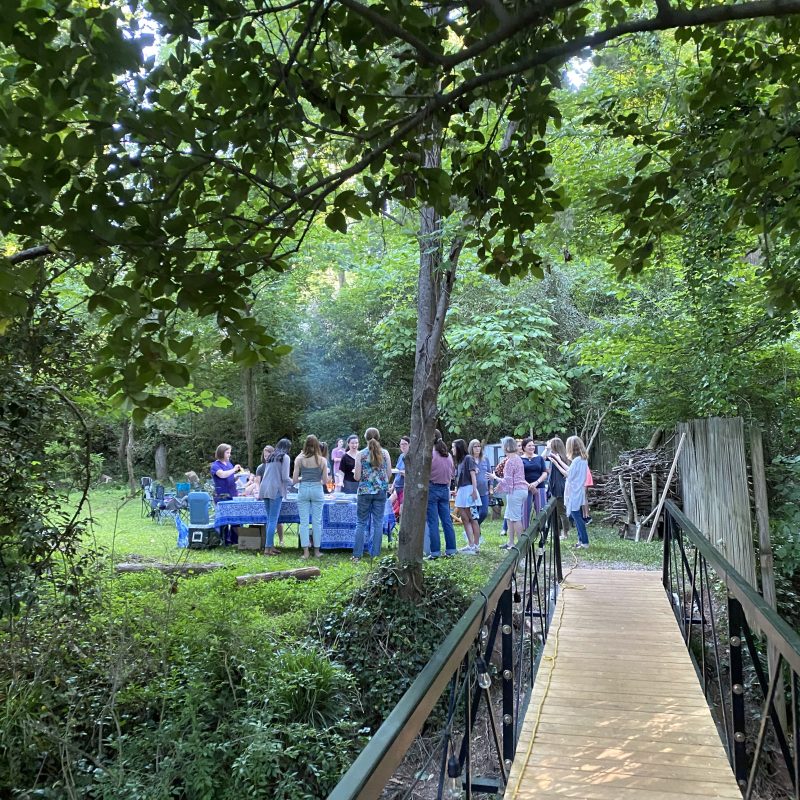 GET CONNECTED
Interested in getting more involved? We have three primary avenues for connection throughout all of our ministries: large group, small group, and one-on-one.
Learn More
GIVE ONLINE
Giving online is safe and easy. To give online, click on the link below. Thank you for your generosity.
Give Here