We are here to know Jesus and to make Him known in Normaltown, Athens, and the world.
Join Us for Worship
Sunday Mornings at 10:30 am
756 N. Chase Street
ABOUT US
Good Shepherd Presbyterian Church is a family of imperfect people united by faith in a perfect savior.
Learn More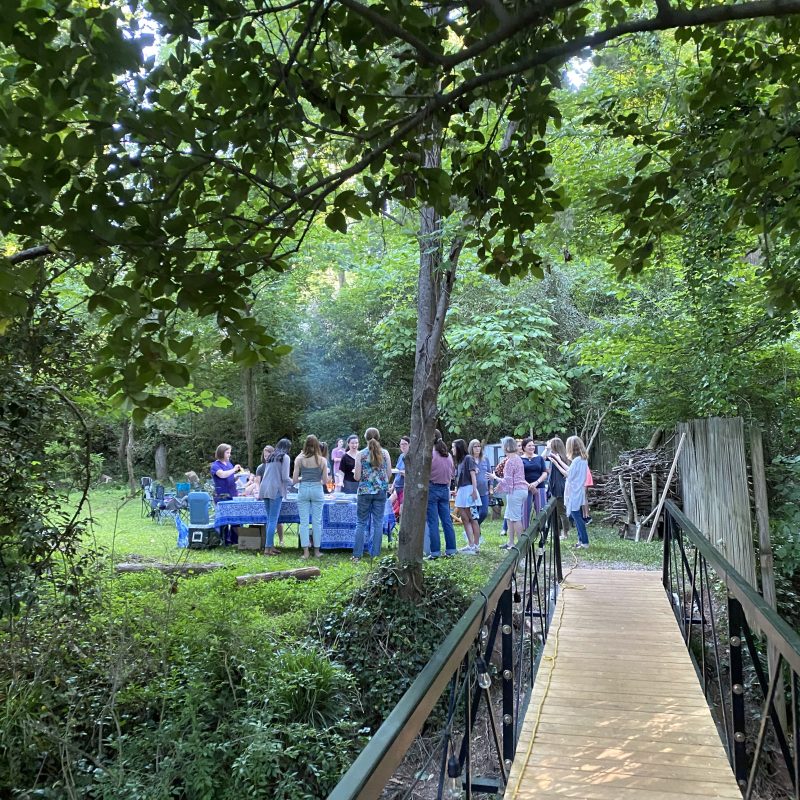 GET CONNECTED
Interested in getting more involved? We have three primary avenues for connection throughout all of our ministries: large group, small group, and one-on-one.
Learn More
GIVE ONLINE
Giving online is safe and easy. To give online, click on the link below. Thank you for your generosity.
Give Here